STEAM Education & Entrepreneurship for African Women & Girls.
Women account for more than 50 percent of Sub-Sahara Africa's population. Unfortunately, an estimated 42.8 percent of female youth between the ages of 15 and 24 are illiterate, according to the United Nations Girls' Education Initiative. It is, therefore, no surprise that girls lag behind in basic education and trail considerably in Information and Communication Technology (ICT) and Science, Technology, Engineering, Arts, and Mathematics (STEAM) education. 
Women Entrepreneurs for Africa (WEforAFRICA) is guided by the United Nations Sustainable Development Goals (SDGs), also known as The Global Goals, and is specifically aligned with goals #5 - Achieve gender equality and empower all women and girls.
Stand with WEforAfrica as we sow seeds in the future of African girls and women, including those with  disabilities, to make up for lost ground and move ahead to thrive in the 21st century's competitive economic environment. Together, we can develop the most powerful force on the continent. 
Donate Now
Mission
To empower girls and women through continued investment in STEAM education, leadership development, and entrepreneurship
About Us
Vision
To create a unique space where every girl and women including those with disabilities will be provided with the training, tools, and investment necessary to ascend to their full potential and individual purpose.
Donate Now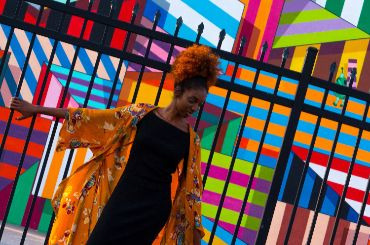 Get Involved
GET INVOLVED
There are many ways you can TAKE ACTION to help strengthen communities by creating opportunities for women's entrepreneurship in Africa.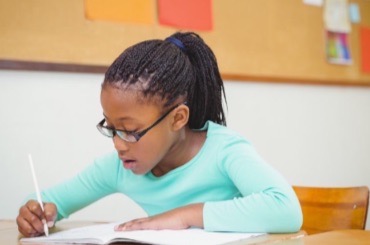 Contact Us
CONTACT US
We look forward to you becoming a part of this program. STEAM will be of great benefit to the women and girls of Sub-Saharan Africa.